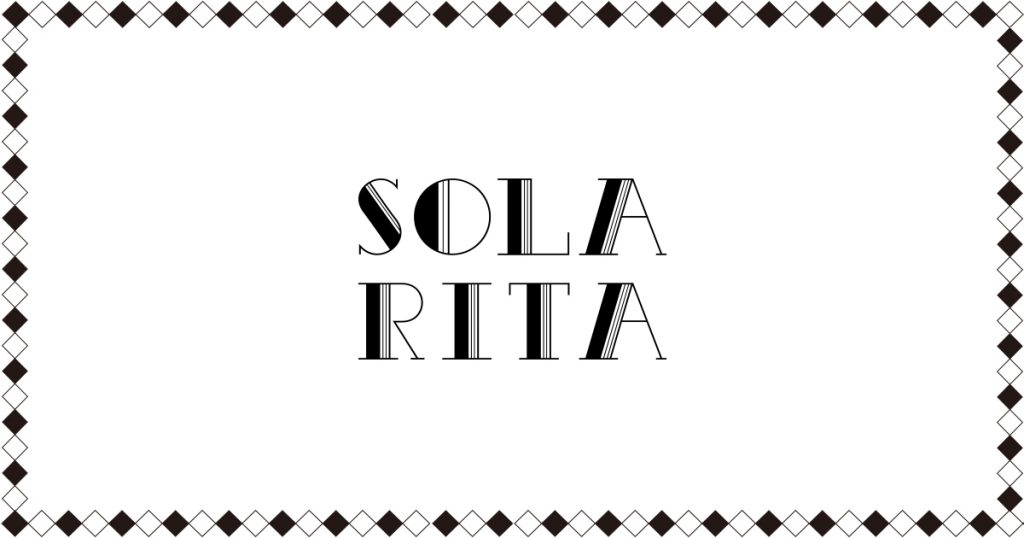 Isn't the Chinese zodiac represented by animals?
The Chinese zodiac is officially composed of 10 signs, called the heavenly zodiac and 12 signs, called the earthly zodiac. It is this earthly zodiac that is represented by animals.
And the zodiac sign that best represents a person is the heavenly zodiac sign of the day of the person's birth.
The Four Pillars of Destiny also uses the 10 signs of the heavenly zodiac, consisting of Tree, Grass, Sun, Fire, Mountain, Earth, Metal, Jewel, Ocean, and Water, to divine a person's destiny.
You may not be familiar with this, but please understand that this is more authentic.
Signed up for a newsletter but not receiving any emails.
・Check your spam folder. If you find an email from SOLARITA in your spam folder, unblock sender and move to Inbox.
・If you have a Gmail, check your Promotions tab. If a newsletter is in that section, move it to your Primary inbox.
・
It's also possible that your email server could be blocking our servers. In this case, you or your IT department will want to whitelist on@solarita.net as a safe-sender in your email account.
And there is also a possibility that you may have typed your email address incorrectly. Please go to "Edit Profile" and check if your email address is correct.
Unable to log in. Or, even after logging in, the daily card does not appear or the screen does not switch.
Please clear your browser history (Google Chrome, Safari, etc.) or try logging in again from a different browser. The following is reference website.
https://its.uiowa.edu/support/article/719

It is also possible that you have registered with the wrong email address.
If you are still unable to log in after trying the above, please email us at service@solarita.net
Want to unsubscribe from the newsletter.
Click on the "Unsubscribe" link at the bottom of the newsletter to proceed.

What is a SOLARITA Premium?
This is a subscription service for a fixed term of $8 per month (tax included). By subscribing, you will have unlimited access to all articles.

What payment methods are available?
Payment can be made by credit/debit card.
We accept VISA, Master Card, and AMERICAN EXPRESS as credit card brands.
For credit card payments, we use Stripe payment service.

When is the monthly billing date?
If you place your first order on March 10, your next order will be placed one month later on April 10. If you place an order on March 31, your next order will be placed on April 30, and the one after that on May 31. Since this is a subscription, your next order will be placed automatically.


How do I cancel my subscription?
You can cancel at any time. No cancellation fee will be charged.
Once an order has been placed, you cannot cancel for that month, but you can cancel your subscription for the following month and onward.
To cancel, go to Membership information
If you have any problems, such as double payments, please email us us at service@solarita.net so we can take care of it right away!

If I cancel the subcription, will I no longer be able to see the paid articles at that point?
Yes, once the cancellation process is completed, you will no longer be able to see the paid articles at that time.

Can I get a receipt?
You can check your receipt on the "Payment Information" page of the SOLARITA website. Even if you cancel the Premium Plan, you can still check your purchase history from the Membership information page.
However, if you cancel and then re-register for SOLARITA Premium, your purchase history will be reset. If you need your previous purchase history data (receipts), please email us at service@solarita.net
Want to change or update credit card information.
You can change your card information on the Membership information page.
Before cancelling SOLARITA Premium.
---
Once you cancel SOLARITA Premium, you will lose the following benefits for Premium members at that time. We do not offer refunds on a pro-rated basis.
1. Unlimited reading of personalized articles
2. More information about your SOLARITA-type
3. Read the full article on personalized email newsletters.